Technology moves extremely quickly. It seems like there is a new innovation produced nearly every day. Technology has changed the way business is done and has enabled many people to reach goals and try new things that they've never done before.
Here are three tech innovations which are not only changing the present business landscape but are also set to define the way we do business going forward.
1. Voice Search Increasing in Popularity
Approximately 50 percent of all search will be by voice come 2020, according to ComScore, and this trend will be driven by the massive rise in the use of personal assistants in domestic and office settings.
As tech giants, Google, Amazon, Apple and Microsoft pour dollars into the production and marketing of their personal assistants, more people will jump on the bandwagon and change their search behavior to suit this trend.
Businesses are going to have to adapt to capture and maintain the favorable positions on the search engine results pages as well as capitalize on the massive opportunities that voice search ushers in.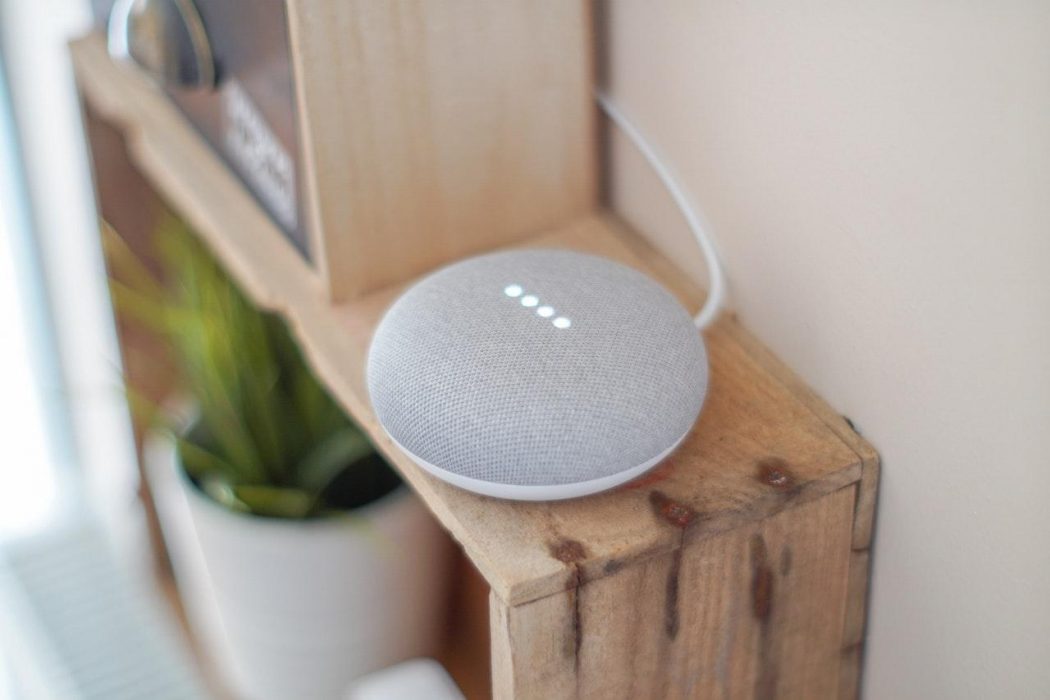 For example, someone using voice search is more likely to ask their Amazon Echo, "What restaurant in Seattle has the best brunches?"
So, a restaurant will benefit from building content around that keyword, rather than the keywords "Best brunch in Seattle" — which is what someone might ask for when typing in the search.
All in all, as a business owner looking to stay competitive online come 2020 and beyond, you are going to have to start optimizing your strategies and marketing based on how your customers talk.
You also have to be ready to create educational type content that is aimed at answering your customer's queries.
This is no mean feat and requires extensive customer research. However, the upside is that any traffic you gain via voice search is likely to be very hot, highly targeted and receptive to the content you have on your business website.
2. Advances in POS Systems
Back in the old days, business transactions — especially those involving retail — were entirely cash-based. However, the rise of point-of-sale (POS) software has turned that situation on its head by allowing customers pay for their transactions using debit cards, credit cards, and mobile.
Advanced POS systems like simpay.net come with advanced features that integrate various parts of a business into a flexible control system that controls payments, inventory, promotions, customer service and much more.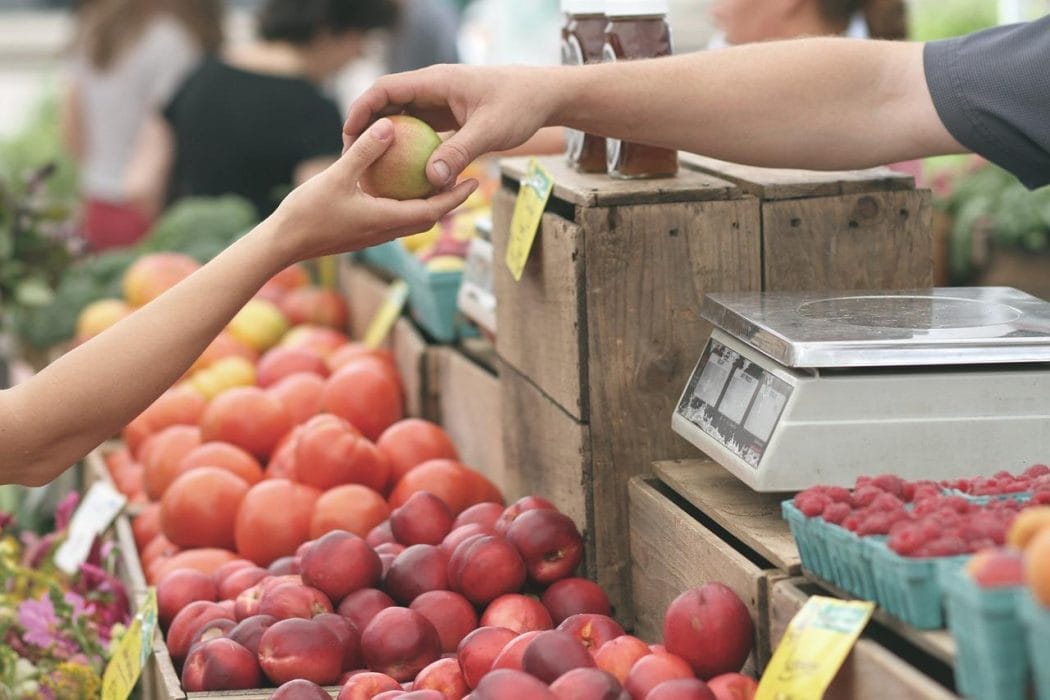 Because of the absolute ease which these systems afford businesses, it is difficult to imagine a store that runs without one today.
3. Virtual Reality on the Rise
Customers might not know it, but one of the most complex problems which every business has to solve is how to get their products from the factory into the hands of the customer. The better a business solves this problem, the more profitable it will be.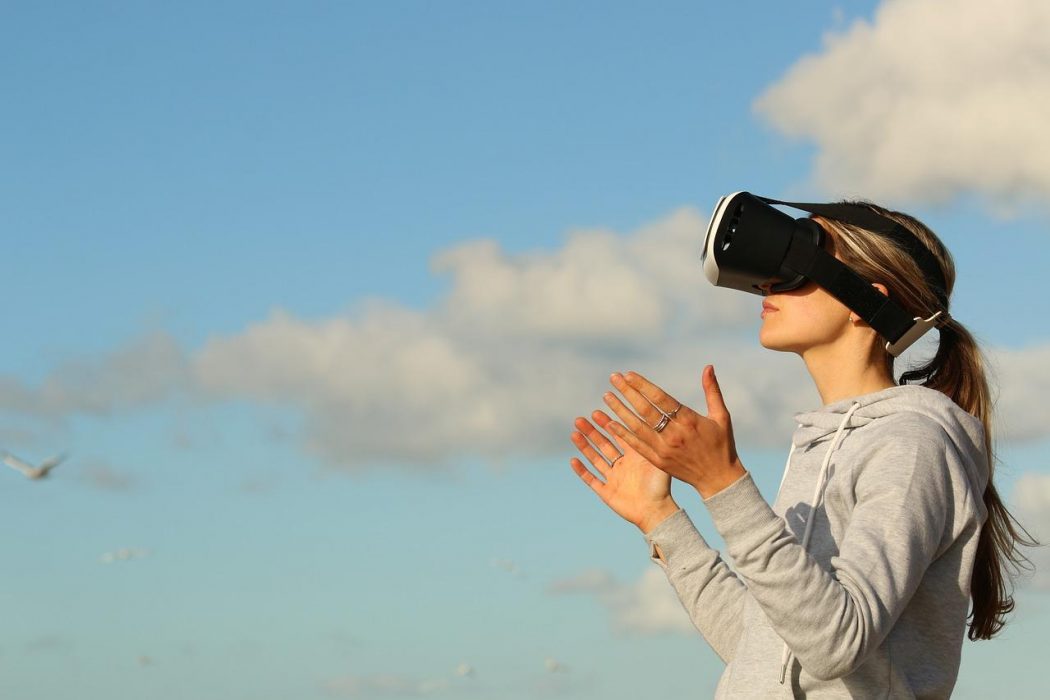 Ultimately, businesses are interested in low cost, error-free, methods that promise the most convenience for the customer and the business. Lately, improvements in virtual reality (VR) have been providing all three.
Mega players in retail like Amazon and delivery services like DHL have increased investments in VR to make purchase and delivery safer and more secure and efficient.
Conclusion
Regardless of your personal opinion, the rapid advance of technology isn't going to slow any time soon.  More and more small businesses that fail to adapt are going to find themselves left behind while the savvy ones who learn to keep up will reap the rewards.
You don't have to rebuild your business from the ground up—there's some kernel of merit that's allowed you to enjoy success thus far.
You just have to understand how technology affects your business (for better or worse) and how to apply advancements in order to play them to your advantage.